I know this is supposed to be a "client spotlight" but this lovely lady is actually of of my very dear friends, Natalie! She and I met freshman year of college at Biola University. We lived in the same dorm, shared a few classes, and watched a LOT of Friends. Natalie has always had a passion for writing and I am so proud of her for pursuing it both professionally, writing for a local magazine, and personally with her blog reallynatalie.com.
Nat & her hubby Xander are moving to the Bay Area at the end of this month and so Sunday we decided to hang out one more time before the big move. We had a lovely afternoon enjoying each other's company, strolling round West Hollywood, and sipping on (get this!) watermelon rosemary lemonade. It was a perfect sunday afternoon! Afterwards Nat asked me to snap a few photos of her for her newly redesigned blog! Me being, well me, we also ended up doing a mini branding session before the shoot! It was such a delight getting to do what I love for someone I love so much!
Here are a  few highlights from the shoot: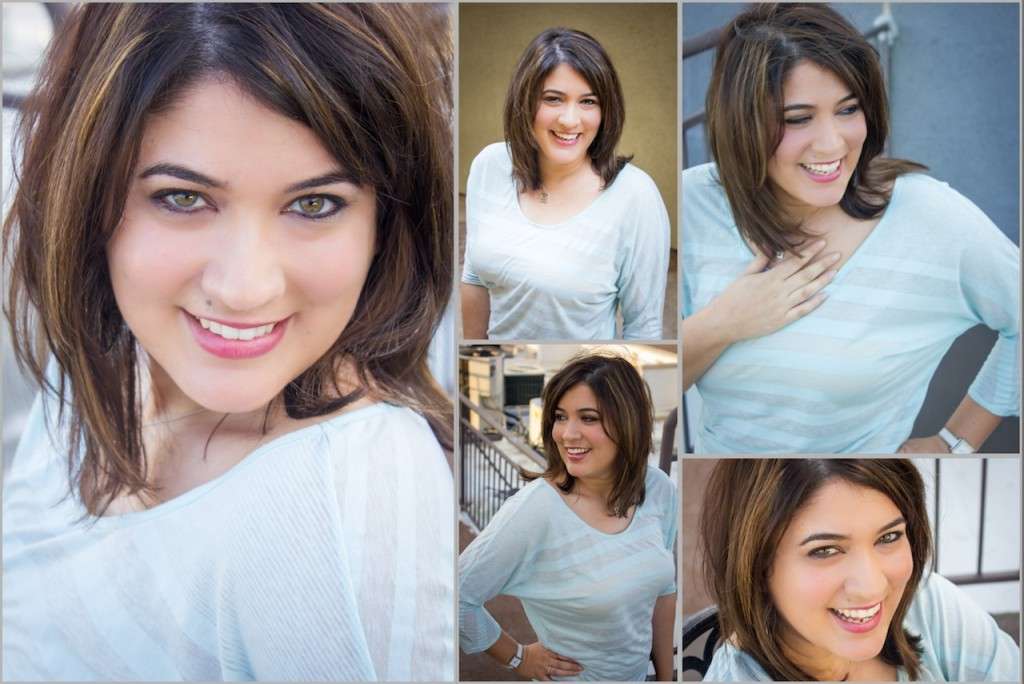 If you're looking for a new blog to follow, I definitely recommend Really Natalie! Its smart, helpful, and fun to read as Natalie shares her thoughts, fears, and perspective on life.
<3 K