personalized guidance to get you started
You have the great ideas and you're
ready to go to work!
BUT WHERE DO YOU START? HOW WILL YOUR IDEAS MAKE MONEY?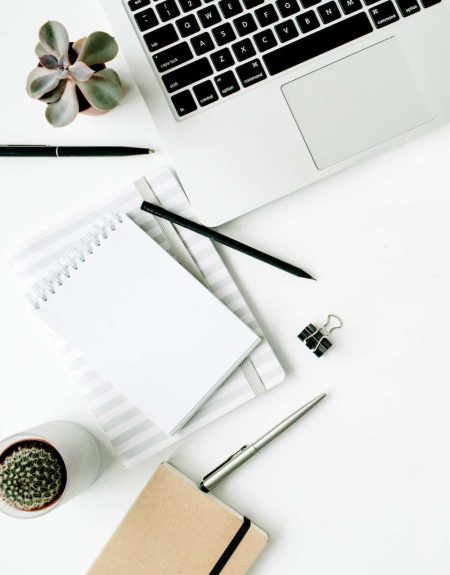 The cornerstone of any great business is a healthy balance of clarity + passion. You bring the passion, we bring the business know-how, and there, lovely, is where the magic happens!
Together we will get all your big ideas out of your head and carefully craft them into a cohesive, website-ready, and beautiful business.
We believe that your website should be the simplest clearest iteration of your brand + business.
Brand Development is a fun and creative process that helps you distill your big ideas down to an authentic brand story and sitemap.

EXPLORATION

BRAND DUMP
IDEA ORGANIZATION

BRAND HOMEWORK
SERVICE + REVENUE
SITEMAP
This is where the rubber meets the proverbial road of your brand and business. You know WHAT you want to create (and it is amazing -obviously!) but HOW does it work? How will you make money? WHO is going to hire you? How will you communicate about it on a website?
Together we will explore your ideas and develop them into a full-fledged business that answers all of those questions and more! During each session, we will work through the concept, logistics and planning of your business. Afterwards, you will have fun and personalized brand homework assignments to execute and implement what we covered.
Each of our calls will be recorded and you will receive a link to download the call recording along with a recap of our session and summary of all next steps and any personalized brand homework assignments.  
The primary objective and deliverable of this process is your sitemap which also serves as your business model: effectively communicating to your ideal audience who you are and what your brand is all about!
Because sometimes you just need a fresh pair of expert eyes to help you focus, and a listening ear that understands what you need to do next.
Brand Consults are single session client-directed conversations meant to address your most pressing needs. You tell us what you need help with and you will get it (plus a lot more).