Custom logos + handcrafted websites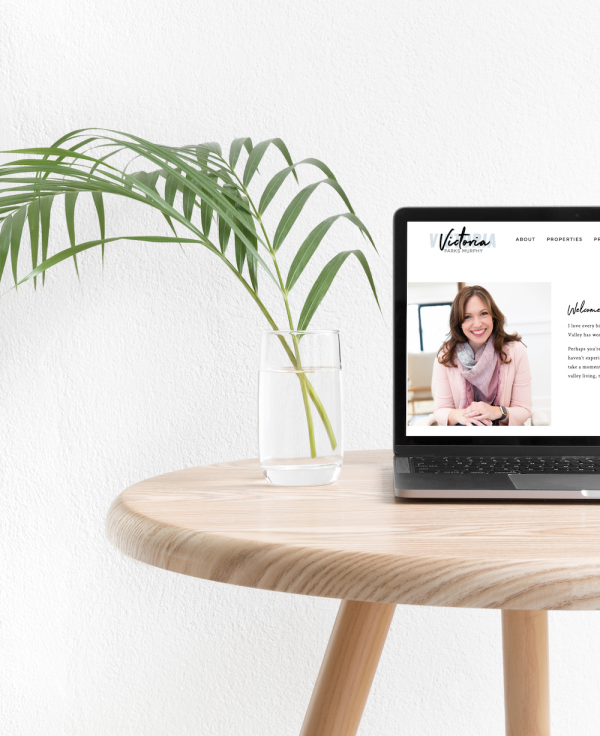 You never get a second chance to make a great first impression. When you can't make it in person, your brand visuals go to work for you.
When it comes to your logo and website, getting it done right counts! Its time for visuals that tell your brand story and show your audience what's possible when they choose you!

MOOD BOARD

CUSTOM FONT/COLOR PALETTES

MULTIPLE LOGO VERSIONS

NATIVE DESIGN FILES
BRAND STYLE GUIDE

CUSTOM WEBSITE DESIGN
EXPLORATION:
The first two weeks of any project is reserved for Exploration. Our signature Exploration process is made up of a few fun and creative brand homework assignments which are the crucial first step to effective branding. Exploration is designed to help you share your vision and get our team up to speed with what we are creating together. 
BRAND IDENTITY DESIGN:
Your custom logo, font and color palettes make up the foundation of your visual brand identity. With these essential pieces of collateral, you will be in great shape to launch what you love and grow your influence.
CUSTOM WEBSITE
A big vision needs a website that is thoughtfully designed and beautifully optimized for connection and conversion. Each page of your fully custom design will go to work for you -telling your brand's story and connecting to with your audience.