EVERYTHING WE DO IN ONE AWESOME PACKAGE
This is the WHOLE enchilada. With our all-inclusive package, you get a private, in-person (digitally or IRL) branding experience with just you and our dream team of Brand Gals after which you will walk away with the business, brand, photos, video and website you have always imagined. This is the 1-stop-shop for your brand + business.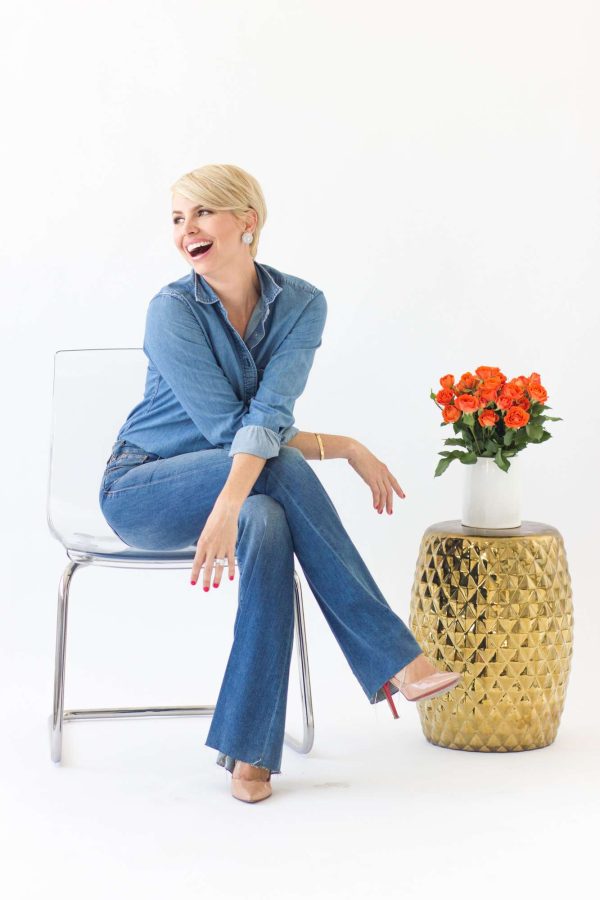 BRAND + BIZ COACHING

CUSTOM LOGO DESIGN
CUSTOM WEBSITE
BRAND PHOTO SHOOT

BRAND STORY VIDEO
WEBSITE TRAINING
For the entrepreneur with ZERO time to waste. This immersive experience spans 8-10 weeks and is broken into 3 phases.
PHASE 1: EXPLORATION
The first two weeks of any project is reserved for Exploration. Our signature Exploration process is made up of a few fun and creative brand homework assignments which are the crucial first step to effective branding. Exploration is designed to help you share your vision and get our team up to speed with what we are creating together. 
PHASE 2: BRAND DEVELOPMENT
This is where we work out all the details of your dream business. We will talk weekly to uncover your unique business needs from creating a functional business model to organizing your content for clarity and conversion. Each week we will discuss all of your brand homework assignments together so that we are 100% planned + prepared going into phase 3..
PHASE 3: BRAND DESIGN + PRODUCTION
Once we have laid the groundwork in the Brand Development phase to know exactly what you truly need from your website and brand visuals, its time to create them. This where things get really exciting!
BRAND DESIGN:
We start with a moodboard before we begin sketching out logo concepts. From there we will begin to layout the homepage of your website to nail down the overall brand design + visuals. From there, we will finish building out the remainder of the website over the next couple of weeks. 
BRAND PRODUCTION:
Based on the website design and the unique needs of your brand, we will plan the production necessary to illustrate your brand story.