Our all-inclusive approach delivers streamlined and swoon-worthy branding.
Do people experience your brand as a cohesive story or a hot mess? 
Download our free checklist to find out!
Feeling lost? Ditch the overwhelm and get personalized next steps for your branding journey!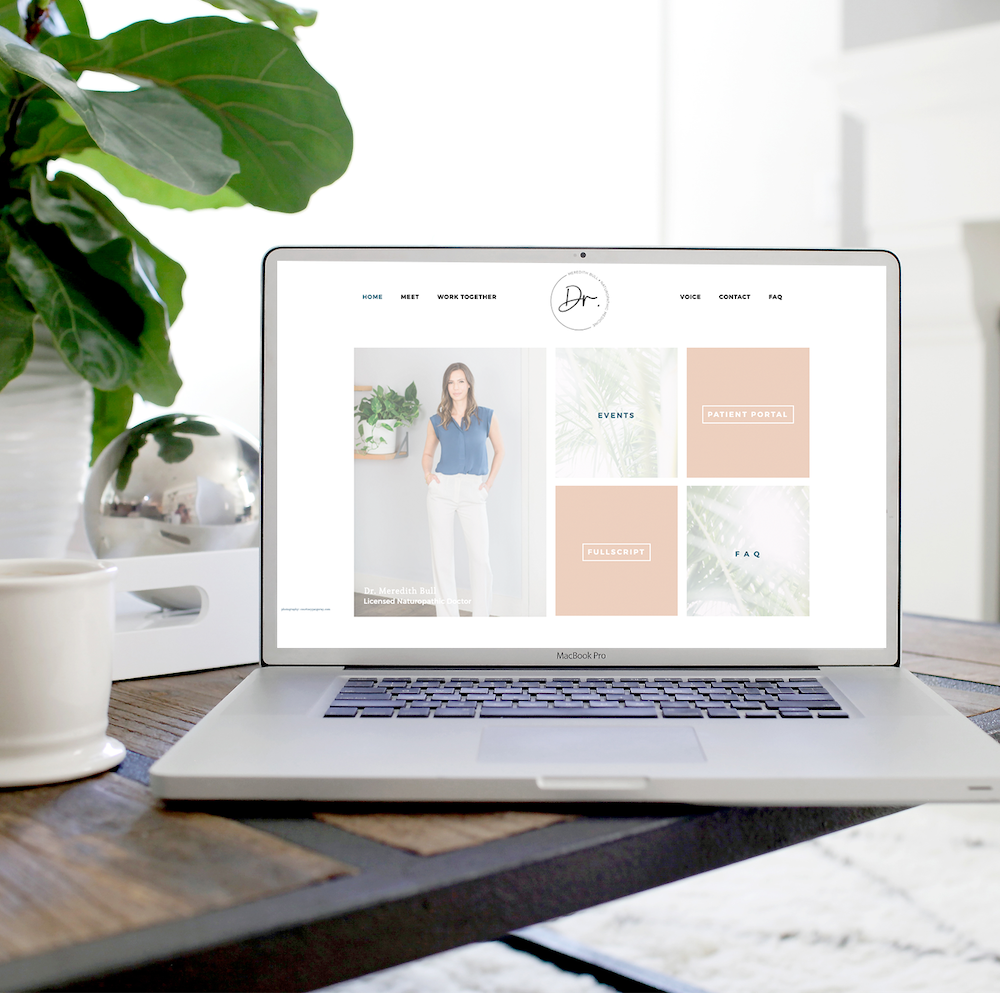 This is the 1-stop-shop for your brand + business. Walk away with the business, brand, photos, video and website you have always imagined.
What's the difference with