Hosted by the crow at bergamot station
June 25, 2023 | $599 All-inclusive
Let's get creative at one of the most iconic arts locations in LA – Bergamot Station in Santa Monica. Get the whole Brand Gals signature brand photoshoot experience complete with professional hair and makeup, unlimited wardrobe changes, professional color correction, and a commercial license with all your final image selections, normally $1957 as a mini–shoot for only $599! 
CHOOSE BETWEEN PAY-IN-FULL OR A 50% DEPOSIT TO BOOK!
PHOTOSHOOT PLANNING GUIDE
1 HOUR OF SHOOTING + UNLIMITED SHOTS
UNLIMITED WARDROBE CHANGES

PROFESSIONAL HAIR AND MAKEUP

PRIVATE LOCATION AT BERGAMOT
10 IMAGES WITH COMMERCIAL LICENSE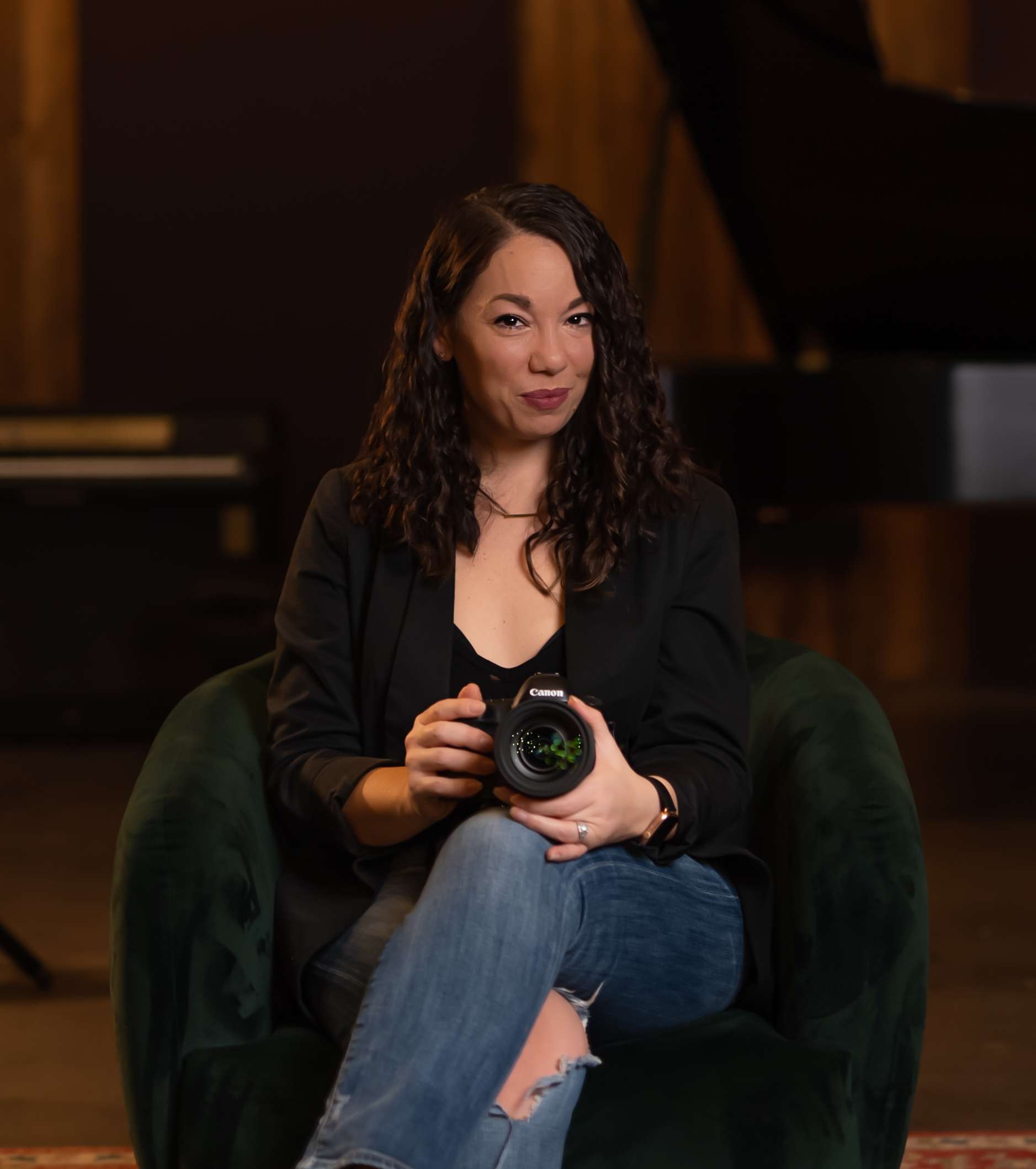 I believe that truly great branding is about creating an authentic connection. Its that split-second feeling you get when you discover something new that feels like, "Ah! This is for me!". 
But, that magical moment doesn't just happen by accident or only work for some people and not for others. It comes as a result of being crystal clear about the WHO, the WHAT, and the HOW of your vision. WHO you are helping, WHAT it is you do for them and HOW the work you do is the solution they are searching for (or never knew they needed!).
I can't wait to hear about your big vision and to get to work together crafting your brand's story and cultivating the genuine connection you know is possible.