This particular post is near and dear to my heart. Sterling Writer is so much more than a client. She is more than an industry leading copy writer. She is more than a sharp and astute entrepreneur. She is Christine, and she is my oldest friend in the world.  Chris and I met when were in grade school and became instant BFF's. Even though we never went to the same school together, were not in the same grade, and never even lived in the same neighborhood, we were still barely separable for many years.
I could not be more proud of Christine and Sterling Writer. The best part is that my bias doesn't even matter with her. She actually IS as good as I say she is. Her travel copywriting actually sells itself with the results it gets for her clients. Her business exploded into the European and Mediterranean markets last year. She is so talented.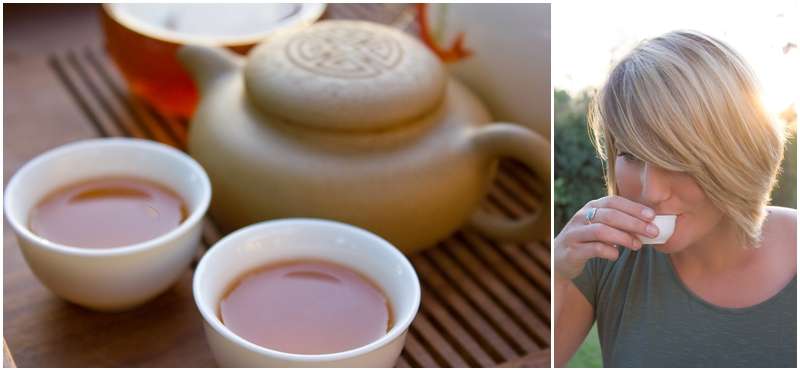 Christine is also the official copy writer for The Brand Gals. We believe in the quality of her copy and its ability to boost your business so much that we bring her in for each of our custom design clients. Okay enough about how great Sterling Writer is, let me tell you about how much fun we had doing her shoot!
We decided to keep it real and did her shoot in both of our home town of Oceanside, CA. It was a total throwback because we shot at the San Luis Rey Mission where she and I had played and explored many times growing up. It also happened to be the best, most appropriate setting to shoot her travel copy photos. It was really neat! If you are in need of killer, selling copy, check out Sterling Writer.