This is the lovely & talented Sandra Tibbs of Neverest Solutions. Neverest is a company dedicated to cultivating intelligent leadership skills through coaching and leadership training. Sandra caught the vision for her company after spending years working in intelligence in the military. After serving her country & entering a more corporate world, she began to see the need for a change in how business leaders interact with their employees. So, Sandra employed an approach called "Transformational Leadership" that is focused on leaders learning how to inspire those around them to create a healthy working environment full of creativity and collaboration.
I met Sandra during class we both took together last year. I was consistently inspired by her passion for her clients and how she was constantly finding new and innovative ways to help them succeed. Her system of intelligent leadership is highly effective and very tailored to the needs of each client. While Sandra owns Neverest Solutions, she also works closely with mainly corporate clients. So, when it came time for brand photography, she needed pictures that not only captured her brand and personality, but that also inspired confidence and power to more traditional corporate clients.
Even though this was her very first professional photo shoot, & admittedly she was feeling a little nervous, Sandra totally rocked her brand! She trusted me and let herself fully embody intelligent leadership!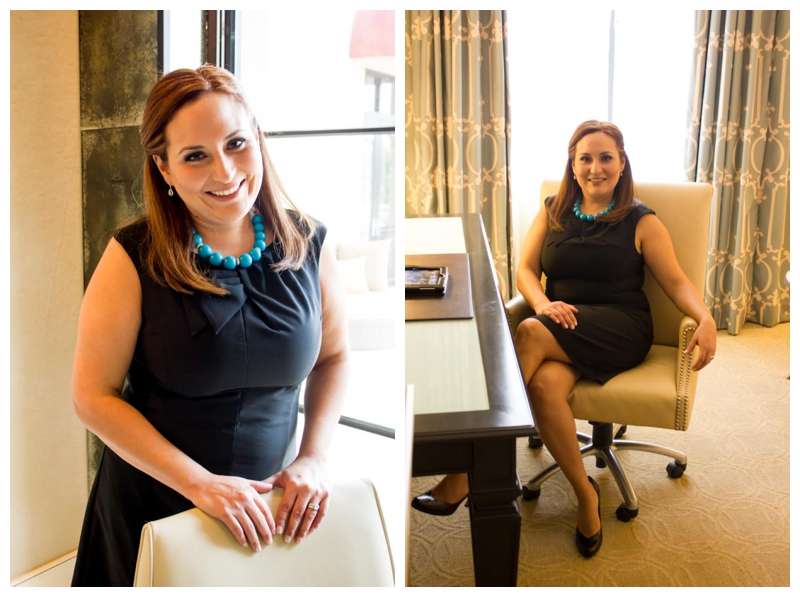 This shoot was a little extra special as it was only the second time I have every traveled to a client! So, on New Year's Day we packed up the baby and headed out to the great state of Texas! Sandra lives in San Antonio (only one of the nicest parts of TX!) so we got to stay & shoot at the brand new (and glorious!) Eilan Hotel! It was such a beautiful place to shoot! They have spared no expense in their decor and it was perfect for a luxurious, feminine, and corporate look! We had such a great day exploring, shooting, and laughing! Afterwards, we went to a well earned meal at one of my most favorite restaurants, Z'Tejas (OMG! The corn bread!!!). It was a great shoot & a great trip!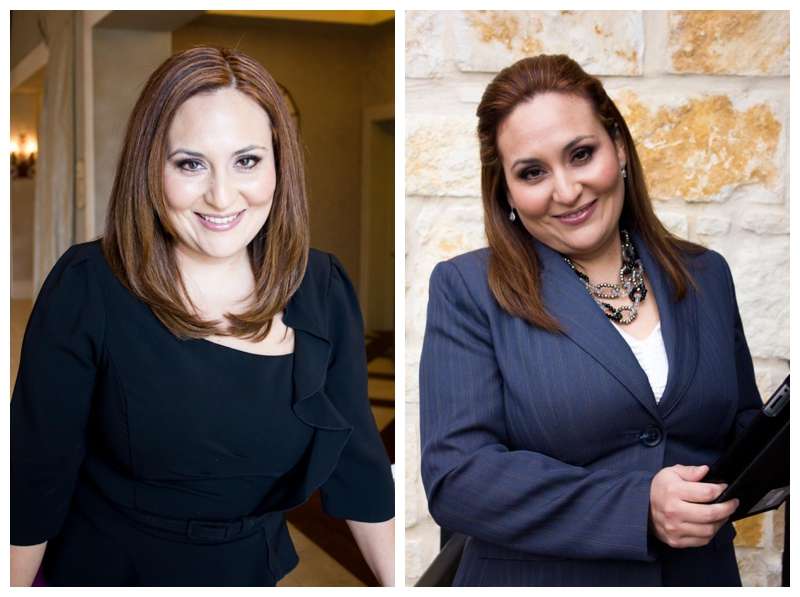 If you are a business owner looking to make dramatic improvements from the inside out at your company, then I highly recommend Neverest Solutions. Sandra is an expert at leadership training & true professional who will stop at nothing for your success!
<3K