One of the perks of being a photographer is that my "office" is wherever I am, moreover, wherever I want to be. Last week my office was at the beautiful and sophisticated Loews Hotel in iconic Santa Monica. It was a beautiful day full of sunshine and a delightful cool breeze! Better yet, I got to photograph the lovely Eva Chen of Brand From Within. similar to what I do with my clients, Eva also does brand coaching and strategy for businesses and entrepreneurs. Eva developed a creative, business focused strategy she employs with her clients. She helps people focus on who they are and what they really want, then she helps them draw a road map of how to get there.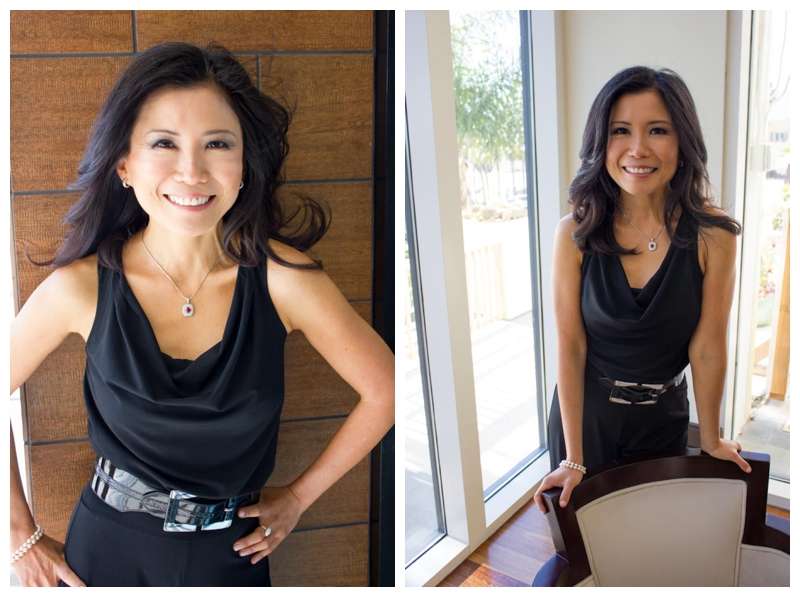 If there is one thing I have learned about branding its that none of us, even the best, can fully brand ourselves! Its just too hard to be objective when its our own personal brand! Defining our brand is hard enough then, when it comes time to monetizing our brand, the problem is that it feels strange and foreign to charge people for who we are and what we love to do. So, even though Eva is a branding and business expert, she still needed help developing her visual brand and capturing her true presence in her photos. So, I was able to come along side Eva and together we discovered what it would really look like and feel like to capture Brand From Within. We chose a few focus words & had a great time on Pinterest bringing Brand From Within to life!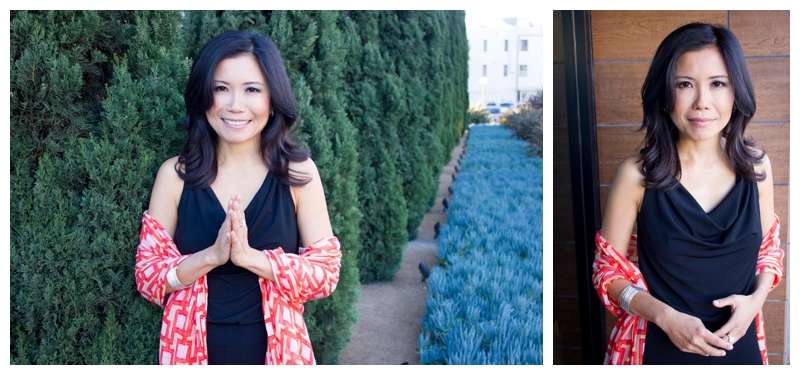 Eva wanted her photos to express confidence, sophistication, intelligence, and her friendly demeanor. It was so much fun and a total honor to get to bring these characteristics to life for this beautiful woman! If you are looking for a coach who will journey with to to discover your true drive and help you create a business plan to match, then Eva might just be the right coach for you!