Our all-inclusive approach delivers streamlined and swoon-worthy branding.
Do people experience your brand as a cohesive story or a hot mess? 
Download our free checklist to find out!
Feeling lost? Ditch the overwhelm and get personalized next steps for your branding journey!
JUNE 25, 2023 | $599 All-inclusive
Let's get creative at one of the most iconic arts locations in LA – Bergamot Station in Santa Monica. Get the whole Brand Gals signature brand photoshoot experience complete with professional hair and makeup, unlimited wardrobe changes, professional color correction, and a commercial license with all your final image selections, normally $1957 as a mini–shoot for only $599!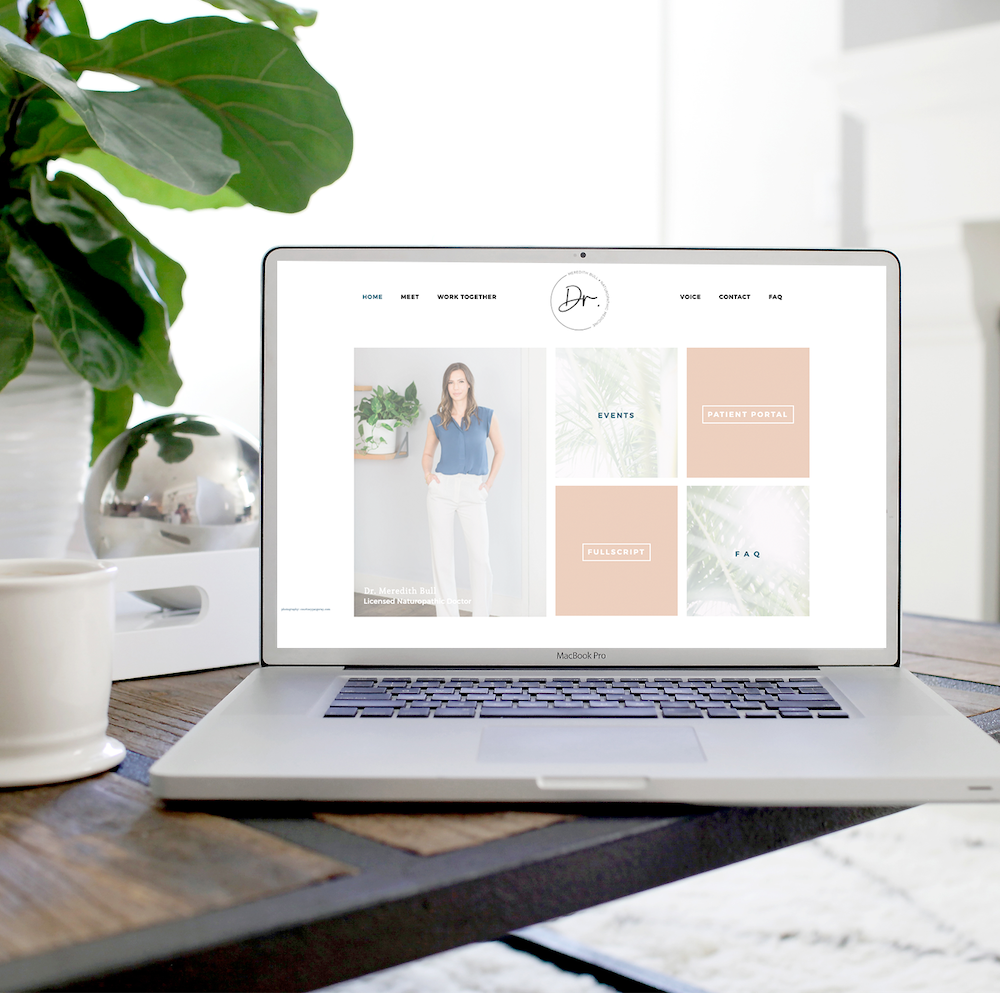 This is the 1-stop-shop for your brand + business. Walk away with the business, brand, photos, video and website you have always imagined.
What's the difference with