THE BASICS: This is where you get a crash-course in photography (yessss!). Here's the deal, before you can POST the most beautiful photos, you must first learn how to TAKE the most beautiful photo. We will teach you the most important rules of composition to unveil the secrets behind some of your favorite Instagram accounts + how to use natural light like a pro.
BRAND YOUR EDITING: We're talking apps here people! Most follow-worthy Instagram accounts are equal parts great photos and great editing. In this section, we will show you all of our tips + tricks and must-have apps for fast and elegant editing on the go. This is where you make your Instagram feed an instant must-follow account.
INSTAGRAM: The name of the game is FOLLOWERS! How to get them, how to keep them, and how to do it FAST! This is where we will help you develop your game plan + share our top-secret formula for gaining a fully devoted following. We will also show you some little-known features in Instagram + our must-have apps for measuring your growth.
STYLED SHOOT: The Snap. Workshop is WAY MORE than theory. Our beautiful styled shoot is all about practicing and applying all your mad new skills. We will be right there with you to coach you and offer personalized strategies. Full of beautiful props and yummy treats, the styled shoot is definitely the highlight of an amazing day.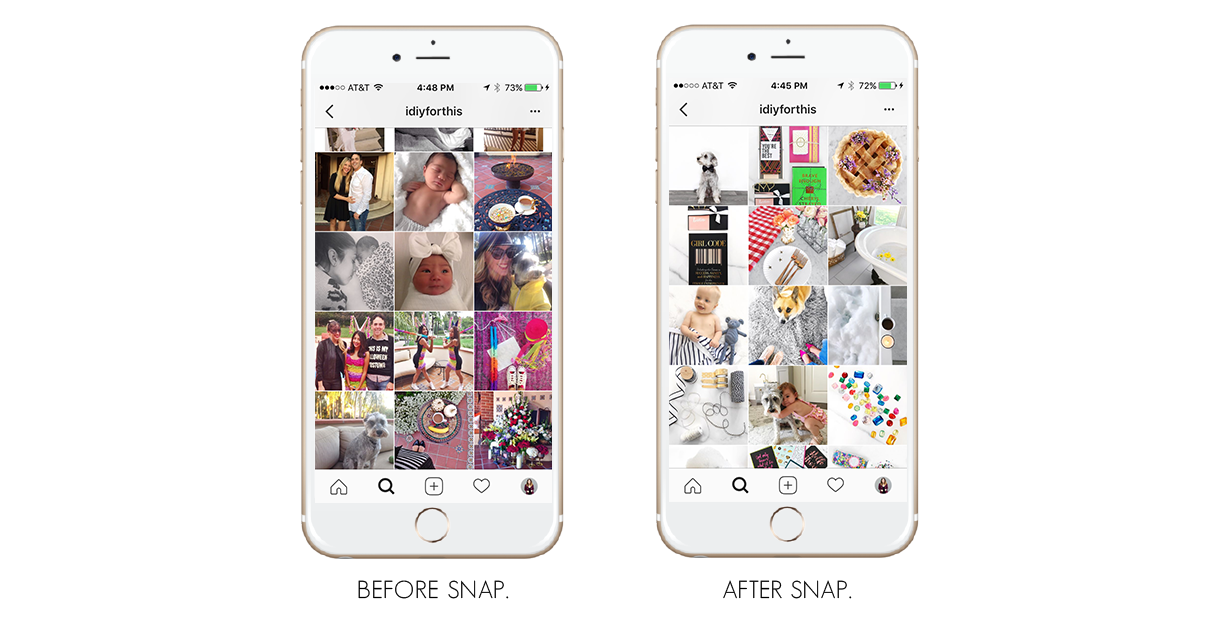 ---
SO MUCH GOOD STUFF INCLUDING:
:: A gourmet coffee & tea bar. All. Day. Long.
:: Delicious snacks and treats to keep you fueled throughout the day
:: Beautiful lunch (YES. You get to take pictures of your food without judgment!).
:: All materials you will need to learn (except your camera and laptop).
:: Your very own custom designed coffee mug to use and keep.
:: Gift bag of pretty things to keep and use in your styled shoot, products, and more.
[pp_gallery id="4797″]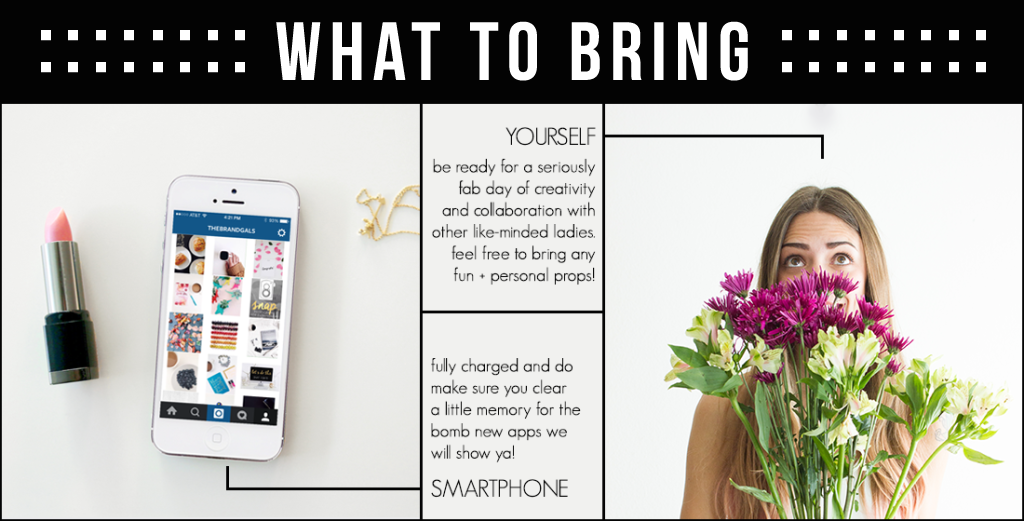 Photos taken by workshop attendees + brand gals. Check out their @ handles to see more of their amazing photos!