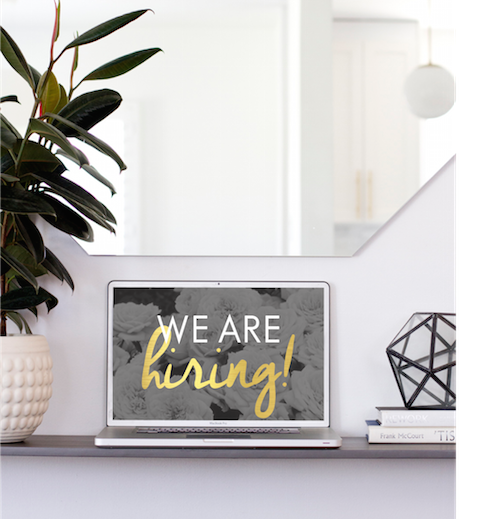 HELP CREATE SOMETHING NEW
Our team is working with an amazing corporate client to create and establish their social media department over the course of the coming year. We are looking for highly qualified candidates to come on board at the ground level and work with us to create a social media powerhouse!
There are currently 2 positions we are looking to fill:
To learn more about each position and to apply please click on the position title above.
APPLICATION OVERVIEW:
RESUME + COVER LETTER: Please include a resume and cover letter specific to the job you are applying for. We are looking to get an idea of who you are and we want you to really sell us on what an amazing candidate you are for the position.
SKILL ASSESSMENT: Along with your resume and cover letter, every applicant will be required to  complete a creative assignment and/or submit writing samples to give us an idea of your mad skill level. Details and instructions provided in the application process.
PLEASE NOTE: These positions would include working with The Brand Gals but will be full-time salaried positions through the client company. Our intention is to bring in a select list of the most highly qualified candidates for a part-time 30-day trial period as independent contractors. After the trial period, the candidates who are the best fit all-around will be asked to apply for the full-time salaried positions.
APPLICATION DEADLINE: 
MONDAY, JANUARY 18, 2016 | 11:59 PM
CLICK ON POSITION TITLE FOR DETAILS AND TO APPLY