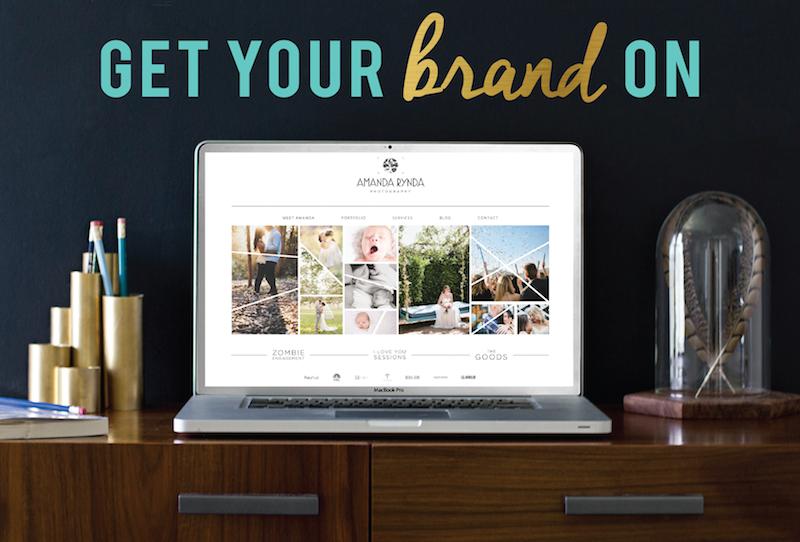 A NEW YEAR IS COMING!
We are just as dumbfounded as you that 2015 is literally just around the corner!
2014 has been a helluva year for us as a company and while we are sad to see it go, we are also crazy excited about all of the smashing things we have planned for 2015 (workshops, partnerships, new services, the list goes on!).
As our company and team have grown so much this year, so must our prices.
BUT before this year and it's prices go, we want to extend the opportunity for you to start your 2015 with BIG BRAND BANG and save moola by locking in our 2014 price.
HOW EXACTLY? We are glad you asked!
:: From today until December 31, 2014 we are accepting $997 deposits to reserve your place on our calendar the first quarter of 2015.
:: Your deposit not only guarantees that your branding will soar to new heights as you do next year, but it also solidifies your position in our calendar (it's been filling up pretty quickly lately).
:: Your entire $997 goes directly towards your Brand Design & Development package.
:: BONUS: If you place your deposit before December 17, we will match your deposit with a $300 bonus credit towards your Brand Design & Development package.
:: IMPORTANT: We are only booking out the first quarter of 2015 so there are an extremely limited number of slots left (4 to be precise).
QUICK OVERVIEW OF WHATCHA GET WITH THE BRAND GALS:
YOUR perfect brand! We mean that. We KNOW you work super hard and have no time for BS. So, we have carefully crafted every step in our process to keep the hard, overwhelming, identity-crisis-triggering stuff off of your plate and only have the fun, energetic, and beautiful stuff  on. This includes:
:: Hand crafted logo
:: Custom font and color palettes
:: From scratch beautifully branded website
:: Weekly coaching calls with Kelsey
:: Branding on ALL of your social media outlets
:: BIG brand photo shoot complete with professional hair and makeup.
:: We are always 56 days from start to brand!
:: Website training so that you are empowered to run with your website.
:: ALL of your branding + files so you can update, go out, and truly OWN your brand.
Ready to take full advantage of this awesome opportunity? CONTACT US to book your free consultation.
♥The Brand Gals