Simply put, WooHoo Weekend 2012 changed my life! It was because I got to be at this fabulous event & photograph all of the amazing women (and some incredible men!) that my focus began to shift in my photography business. Before attending Lisa Steadman's inspiring weekend, I was struggling. I struggled with what kind of photography I wanted to focus on, I struggled with what to blog about, I struggled with how to brand myself, I struggled with knowing how to broach the subject of money with my clients (I was so uncomfortable that I literally gave at least a 30-50% discount on every single package I sold & I wasn't selling very many), and the list goes on and on. I was lost. And, the thing is I really didn't know just how lost I was until I showed up that weekend. Every speaker, every exercise, almost every person I talked to all shed light on just how non-existant my business was.
I know this all sounds kind of depressing, but amazingly, it wasn't! I was inspired and motivated like never before. I saw what I was missing, I knew that I was close, and for the first time I KNEW I had what it would take to get it. I also understood clearly that I would need a little help.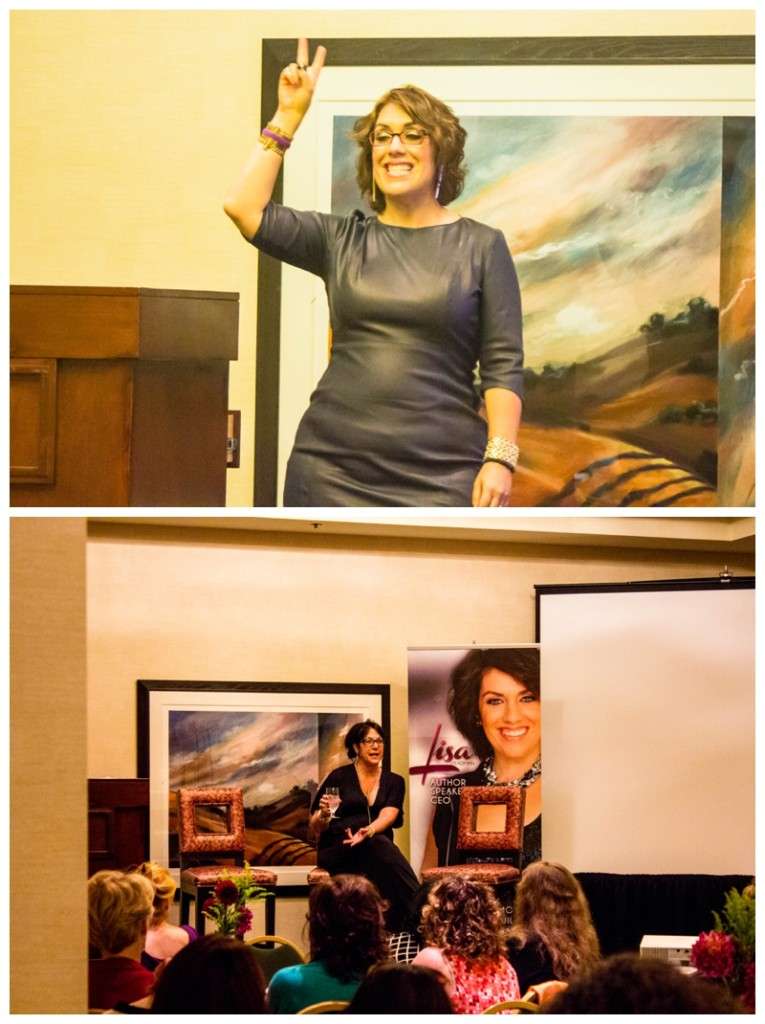 This one of the most surprising and encouraging things about branding: almost no one (none that I know of at least:) can effectively brand themselves. Brand is a deeply personal thing that forces us into unfamiliar & sometimes even uncomfortable spaces in our lives. We have to dive deep into why we do the things we do, why we fear the things we fear, and ultimately we have to decide whether this dream that we have is worth the sacrifices and hard work that it will take. We can't brand ourselves alone because we are all too immersed in our brand to be able to define it. Branding requires perspective and usually some help. WooHoo Weekend helped me see what I was missing and also showed me what it looks like to be where I want to be! I was encouraged to know that even the most successful & influential people in the room (we are talking actual branding coaches!) all had asked for help and had received coaching to get where they are.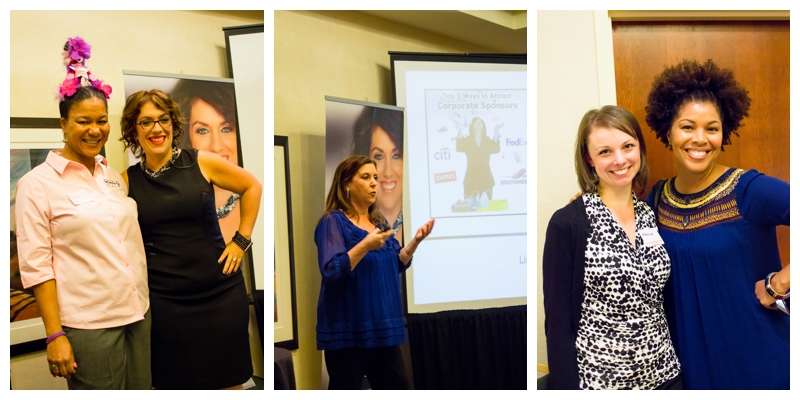 As a result of WooHoo Weekend I was able to spend 3 months working with the incredibly gifted and talented Lisa Steadman in her 90 Day WooHoo Way to Wealth Immersion. This program changed everything for me. I went in with the goal of building a brand around me that would enable me to do any and all types of photography so that I wouldn't have to "niche" myself. I kind of have to laugh when I think about how radically different the end result has turned out to be (and the fact that I literally couldn't be happier about it!:). I won't go into every detail but suffice it to say that Lisa's program helped me understand my "WHY" (which you can read more about here) and through this 3 month process I not only walked away with a clear & defined brand that 100% shows who I am, but also a business I can bank on & grow!
I hope you enjoy these highlights from the weekend that changed my life!
<3K