One of my most favorite photographers in the whole world is Jasmine Star. Its not just because she is an amazing photographer or because  of her committed to making a positive impact in the photography community. Those things are amazing and inspiring, but its her approach to building relationships with her clients that I LOVE & deeply relate to. Jasmine says on her website that she loves "when a bride becomes a friend". I know I've said it before and, spoiler alert: I'll definitely say it again, I love making friends with my clients! That is one of the driving forces behind my approach.
That is why I am so so excited to introduce you to my sweet friend, Miss Koko! This fierce and talented lady is a professional dancer, singer, recording artist, and entrepreneur extraordinaire! While parts of her brand are still "under construction" I found myself so inspired by her passion & intent. In addition to some amazing & poignant music, she also has plans to launch a socially motivated t-shirt company & volunteers her time with local youth. This girl is on fire!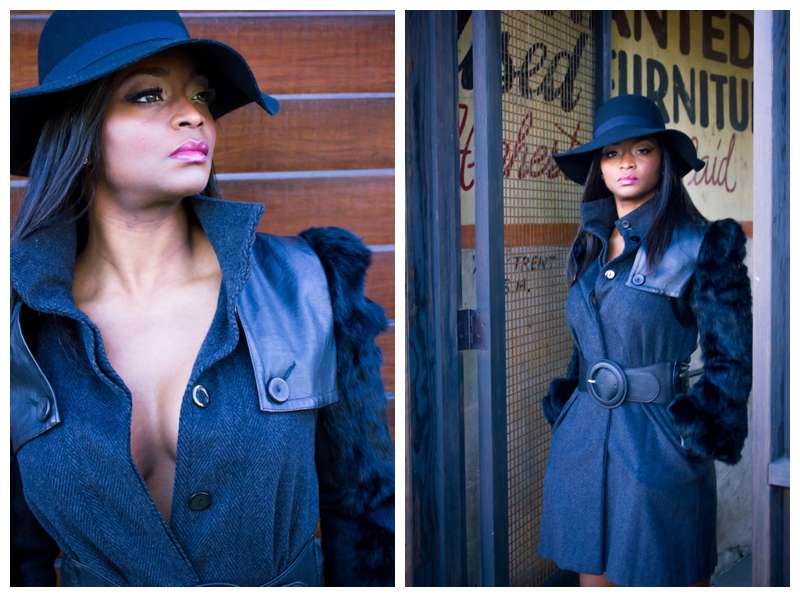 Miss Koko is near & dear to my heart for more reasons than one. It was working with her that made me finally realize standard head shots just aren't enough & branding is not only the right thing for businesses & entrepreneurs, but also for talent (you can read more about this here). Most important of all, Miss Koko & I have become friends. She is a kind and generous person in addition to her outrageous talent & ambition.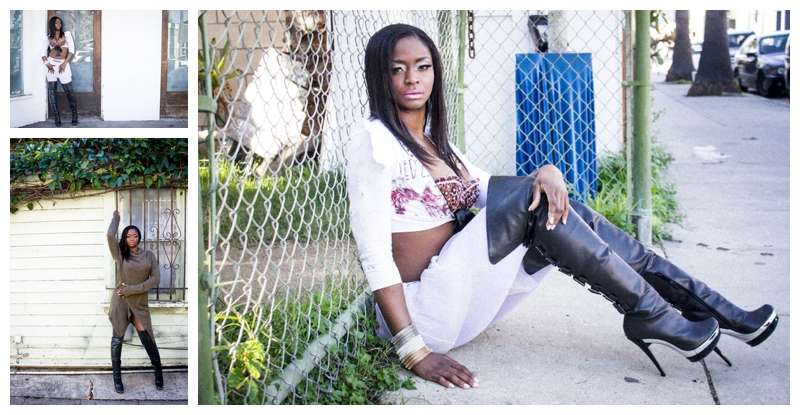 We spend a afternoon on Abbot Kinney in Venice Beach walking, talking, drinking delicious lemonade, and photographing all of her fabulous branded looks! We carefully crafted each of her wardrobe options to reflect a different element of her brand & it was so much fun! It was such an honor getting to help brand the amazing Miss Koko!
<3K