This is the fabulous Edi Levandoski of Edith L Photography. She is a wedding, event, and portrait photographer newly relocated here to Los Angeles from the east coast! This girl is so full of positivity and gumption! She has only been in LA for 5 months and has joined her local chamber of commerce, attends weekly networking events and has scheduled (get this!) 4, that was FOUR weddings in that short time period! She is on fire!
In addition to having to relaunch her company here, she also made a wise choice to to re-BRAND as well! While her previous brand was nice and on the right track, it desperately needed a little more EDITH in it! So we have been working together so refocus and get really clear about who she is and how she shares that with her clients. The results are incredible! Along with a whole new website, logo, copy, and photos, what Edi really has is clarity, command, and confidence in her brand. She has something beautiful to share with the world!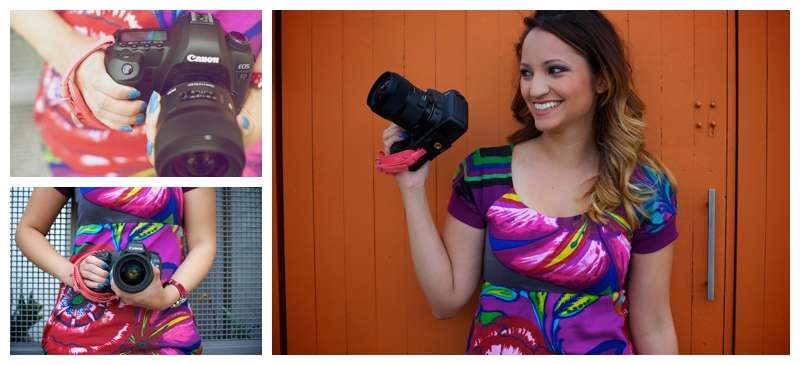 We had a blast at the shoot as well! We went to one of my most favorite places to shoot in LA, Abbot Kinney Rd. in Venice! The ultra modern and industrial style of Venice really supported Edi's edgy chic brand! I have shot on Abbot Kinney on at least 4 separate occasions and still haven't run out of new & totally unique backgrounds and buildings to use! Its just such a dynamic location for photography & art in general.

Edi's photos for her clients are fresh, timeless, chic, and even a little edgy & now every part of her brand represents this! From the awesome fonts she uses, to her bright and inviting colors, she is the picture of a modern wedding photographer.If you or someone you know is getting married, I definitely recommend Edith L Photography!